Having created, supported and nurtured hundreds of brands, we're familiar with both the challenges and solutions to help connect with customers on that invisible, emotional level. We've developed a suite of approaches, process and anticipated outcomes to help brands and marketing efforts thrive.
We welcome you to explore what we call our "Brand Tools"

TOOLS FOR
UNDERSTANDING YOUR AUDIENCE + THE PLAYING FIELD
These suites of tools serve to get a better understanding of where your brand is, how it's connecting, the emotional qualities of what your audience is looking for in your product or service and what your competition is doing right (we can learn from pluses and negatives)!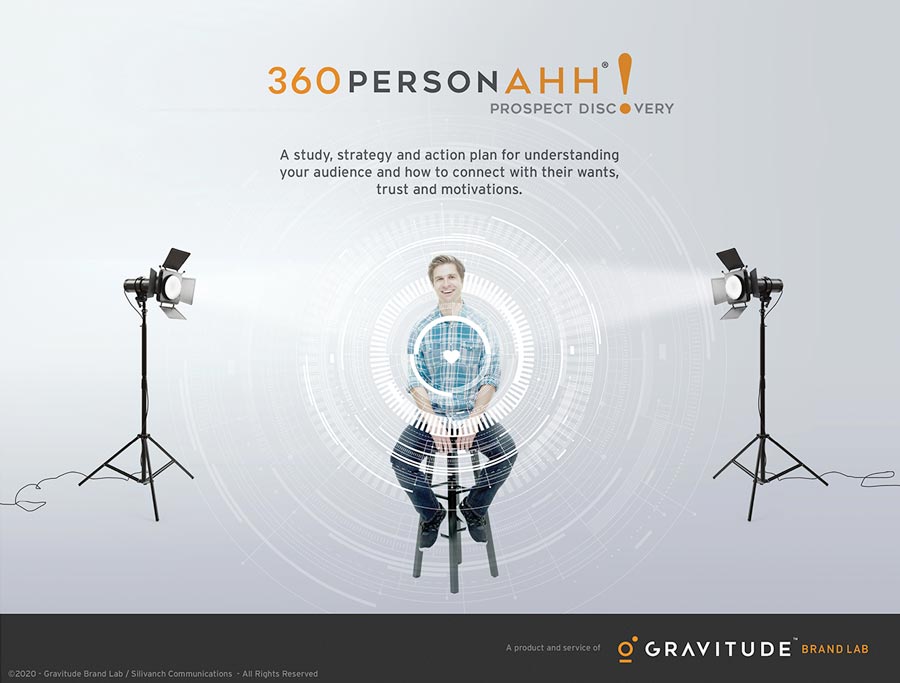 Persona Modeling
A study and discovery of your core audience and influencers, who they are, why they need you and how you can attract and retain their business. Beyond Marketing 101 demographics, we explore their Psychographics and paint a picture of who they are based on their ideals—their needs, wants and aspirations; the level of trust they give your brand versus other brands they love.
A study, strategy and action plan for understanding your audience and how to connect with their wants, trust and motivations.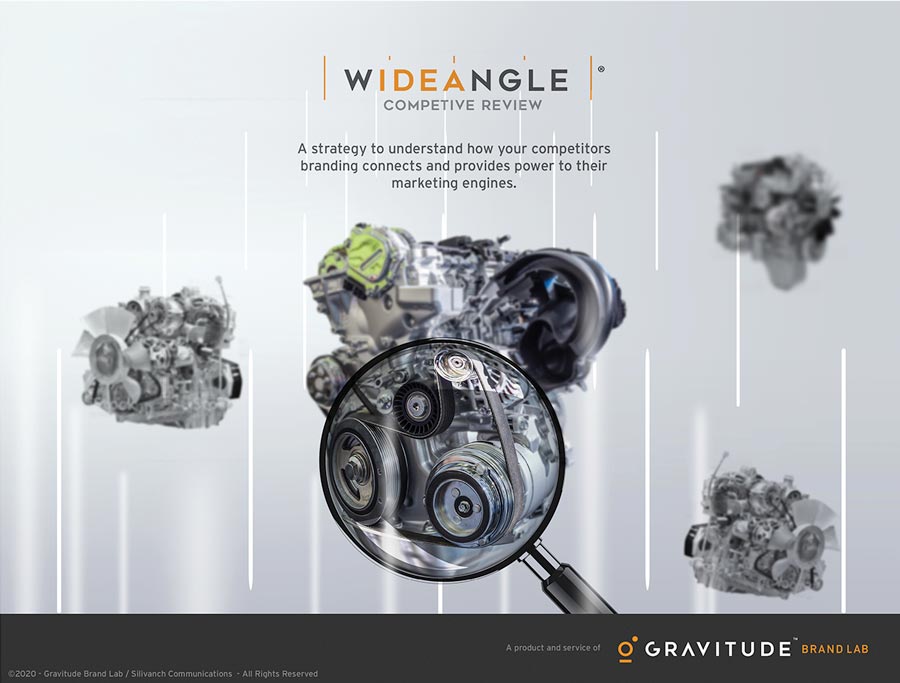 Competitive Landscape
Harness the power of a WideAngle Competitive review to surface insights about your local and distant competitors. See how they are emotionally perceived from a new customer standpoint. We become a customer advocate; through a process of exploration and key questioning, we score each competitor based on a series of exercises and potential ideas engineered to make your brand both noticed and preferred.
A strategy to understand how your competitors' branding connects and provides power to their marketing engines.

TOOLS FOR
BRAND CREATION + DEVELOPMENT
Whether Rebranding or starting a new company, creativity needs to align and support business objectives. The tools below help to create meaningful starting points for consistent and timeless brand relationships with your audience.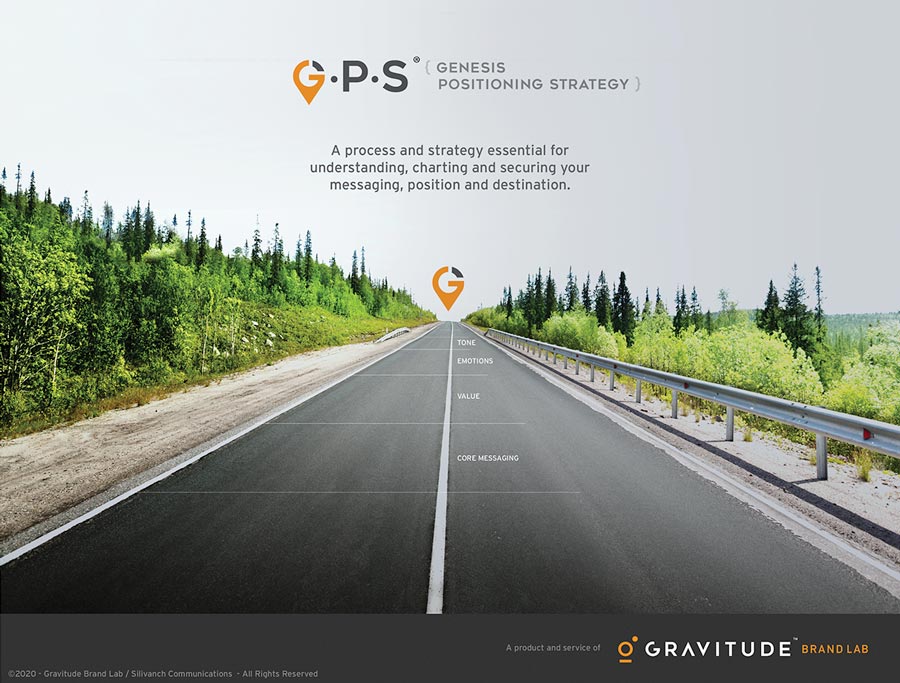 The right messaging to the right audience
Much like how you navigate new territory, our G.P.S process is essential for understanding, charting and securing your marketplace position. Key brand language will be validated or created so that your organization has a firm communication platform to scale all marketing efforts.
A process and strategy essential for understanding, charting and securing your marketplace position and destination. Our GPS helps chart the course for the tone of your brand in key messages, statements and triggers.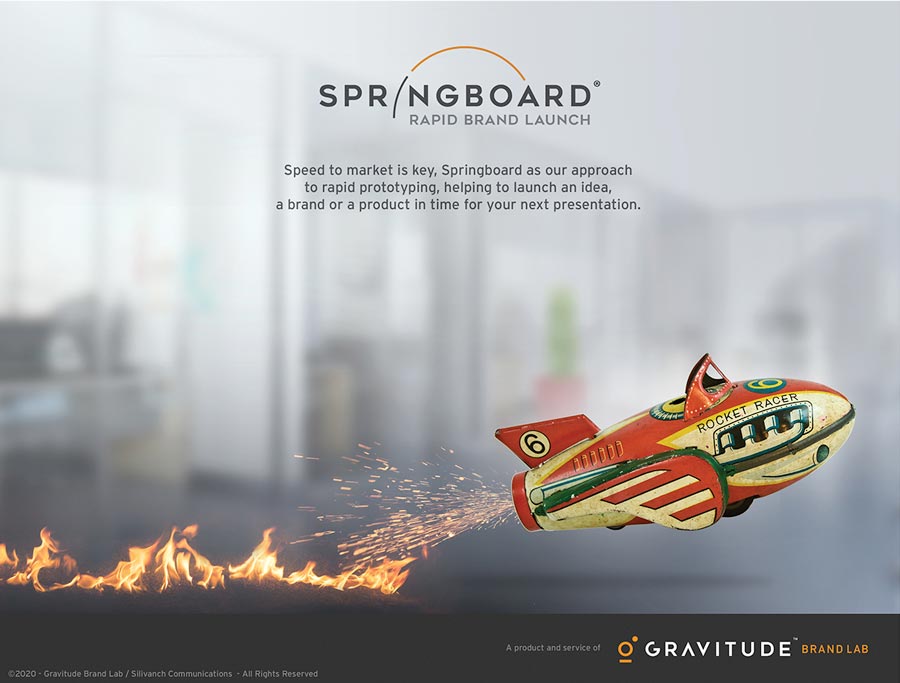 The tools to launch your business or idea!
While we advocate a more thorough brand development process, sometimes speed to market is essential when you need to leap at an opportunity. With SpringBoard, we rely on you to pass critical inspiration and research to our award-winning team. Based on those insights, we deliver a total visual brand identity including your logo, your color scheme and your fonts in just days, with enough time to include it in your next big presentation.
Speed to market is key, Springboard is our approach to rapid prototyping, helping to launch an idea, a brand or a product in time for your next presentation.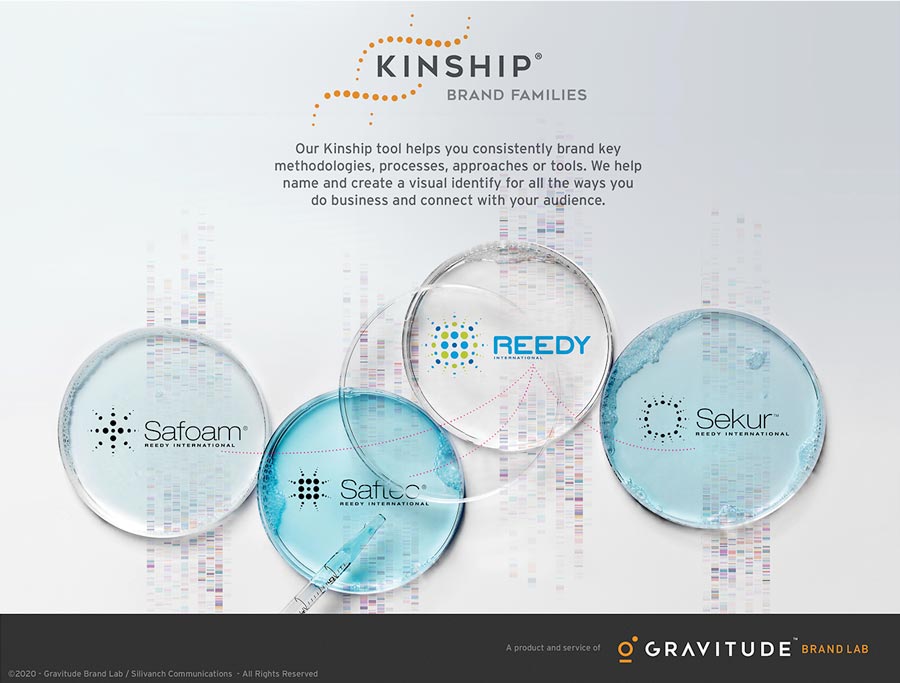 Brand family across divisions and interests
Our Kinship tool helps you consistently brand key methodologies, processes, approaches or tools. We help name and create a visual identity for the ways you do business and connect with your audience. We use your new or existing brand as the visually template and then create a library of propriety logos that live in harmony with each other.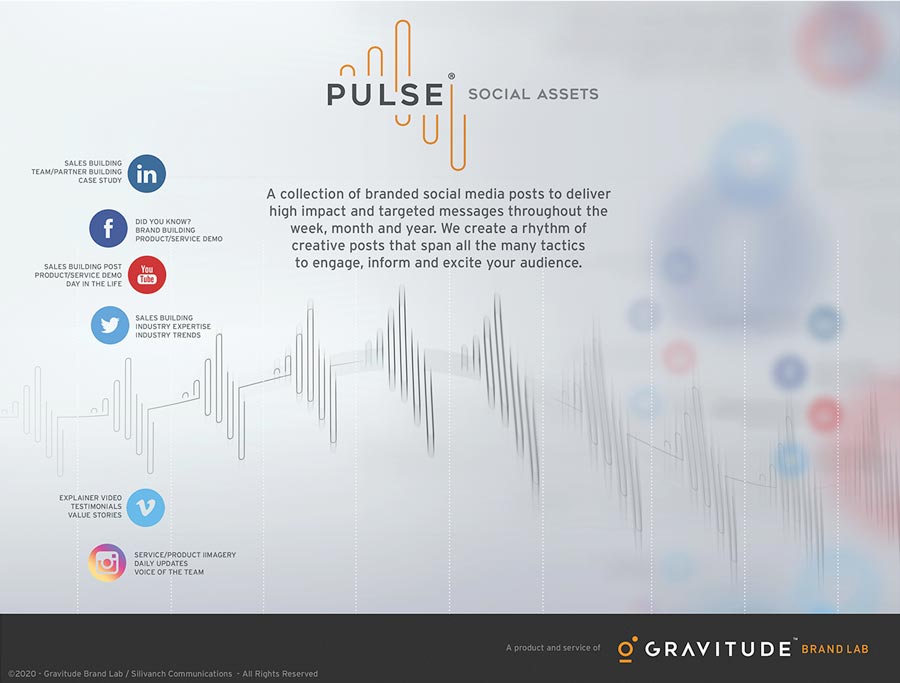 Creating cadence, brand harmony and excitement across social
A collection of branded Social Media posts to deliver high impact and targeted messages throughout the week, month and year. Our deliverables cover holiday wishes, celebrating your team, your accomplishments, your value, your key differentiators and candidates you're looking to onboard.

TOOLS FOR
BRAND CONSISTENCY + EFFICIENCY
Interacting with consumers through a consistent brand voice and aesthetic is a major step towards letting consumers get to know you as an organization. When they know you, they will identify with you and your purpose. And when consumers feel like they know you and can trust you, they will be more likely to purchase from you and more likely to recommend you to their peers.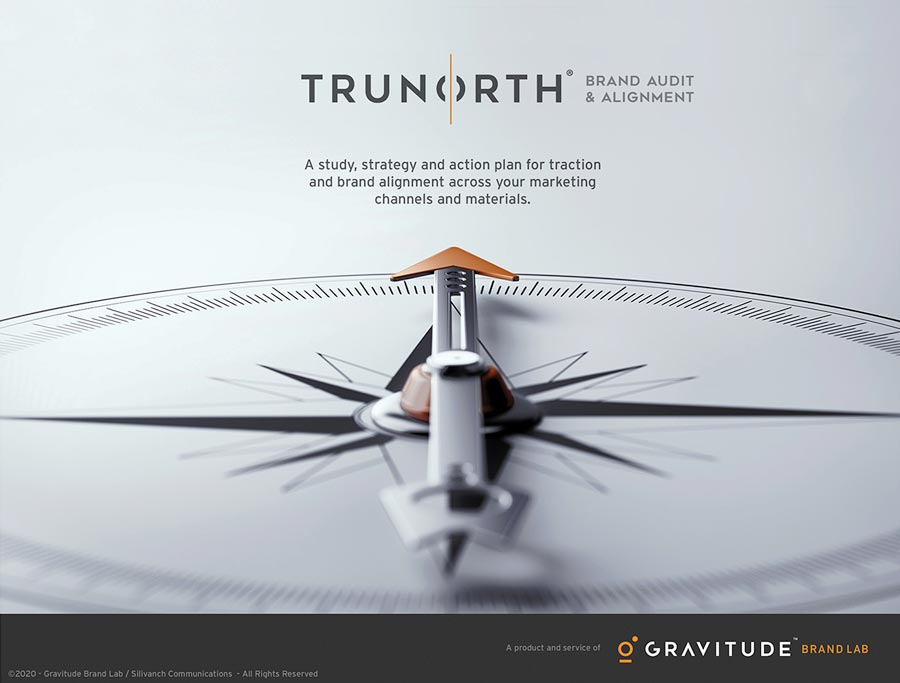 Understanding your current brand
A tool for evaluating the tangible and intangible assets and value for an organization's brand. Across approx 40 pages we'll screencap, photograph and discuss the aspect of your brand on each of the marketing materials we review. A score card will evaluate and provide ideas and solutions to keep a brand true, impactful and consistent helping to point you toward your best competitive marketplace position.
An audit, assessment and action plan for traction and brand alignment across marketing materials, mediums and targets.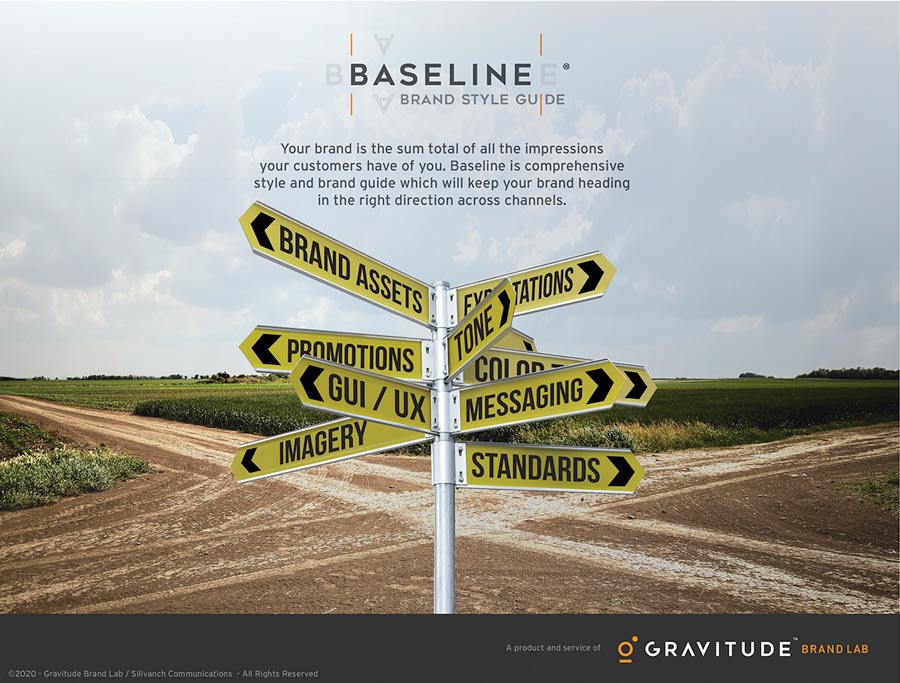 Brand consistency is part of building trust
Your Brand is the sum total of all the impressions your customers have of you, everything from your logo to your customer service to your product quality. As such, it's important that you control all of those touchpoints. Brand consistency is a key competitive advantage, and our BASELINE Style Guide is the "Check and Balance".
Your brand is the sum total of all the impressions your customers have of you. Baseline is a comprehensive style guide which will keep your brand heading in the right direction across channels.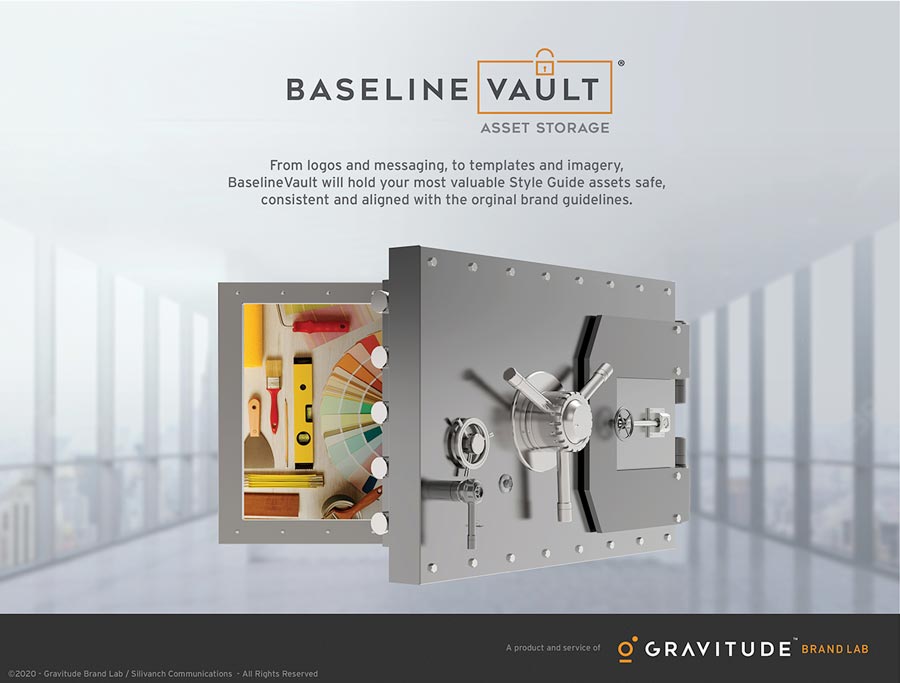 Helping to keep marketing and branding consistent
A secure brand asset management system to keep your organizations brand elements sacred, referenceable and downloadable. From logos and messaging, to templates and
presentations, Baseline Vault will hold your most valuable brand assets safe, consistent and aligned with the original brand guidelines.
From logos and messaging, to templates and imagery, Baseline Vault will hold your most valuable Style Guide assets safe, consistent and aligned with the original brand guidelines.

TOOLS FOR
PHOTO + VIDEO BRAND STORYTELLING
If a picture is worth a thousand words, then professionally shot photos and video clips of your facility, team and product will communicate volumes! The sales tools below create honest and emotional connections through the art of photography, cinematography and engagement.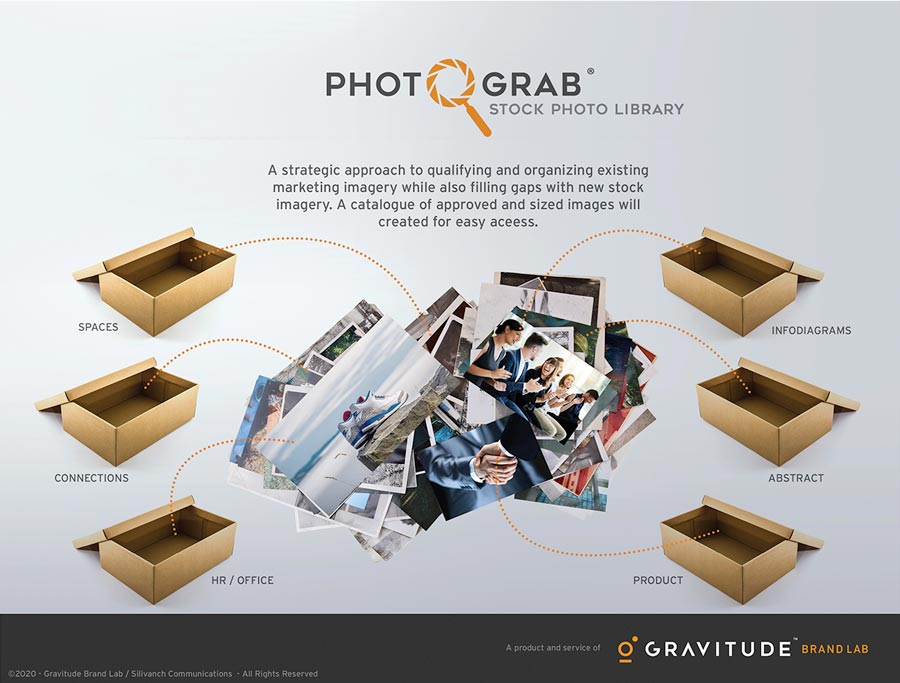 The right images for the right connection
A strategic approach to sourcing, qualifying and organizing existing marketing imagery while also filling in gaps with new stock imagery. A catalog of approved and sized images will be created for easy access.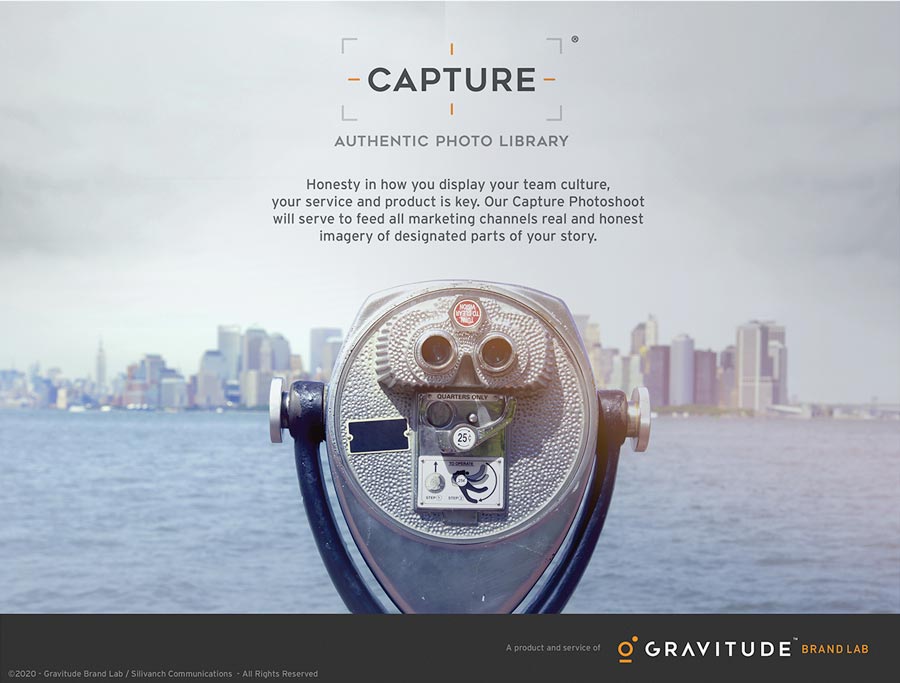 Your images speaking with influence and authenticity
Honesty in how you display your culture, team, service and product is key. We'll capture your company with plenty of social media and website images and clips to help you stand out. Our Capture photoshoot and video creation will serve to feed all marketing channels real and honest imagery of the best aspects of your story.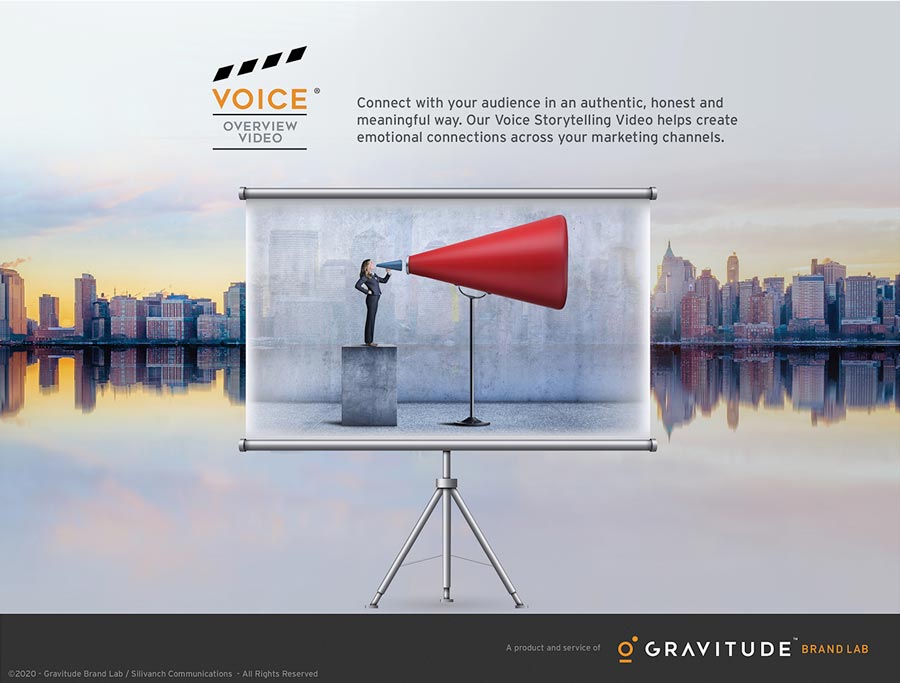 Drive connection through narrative
Connect with your audience in an authentic, honest and meaningful way. Our Voice Storytelling Video helps create emotional connections across your marketing channels. We'll interview your key sales team and create a video that will evangelize your value and service with authentic and real case scenarios.
Imagine connecting with your audience in an authentic, honest and meaningful way. Our Voice Storytelling Video helps create emotional connections across your digital marketing channels.

WE DIFFERENTIATE, BY HOW WE INNOVATE
Regardless of your industry, market stance or leadership, we've found common sales challenges can be remedied by a better understanding of what your audience values. We're good at delivering what you need, but we excel at delivering what your client wants and more importantly how they want to feel working with you or using your product. We should chat about your target audience.